389 Beacon St
Boston, MA 02116
CATEGORIES & HEADINGSdetails >>
Personalized service. Proven results. Pillar Search & HR Consulting provides executive search expertise, talent management, and human resources consulting services for exceptional nonprofits and socially responsible for-profit organizations.

Pillar's clients are nonprofit organizations, foundations, schools, membership organizations and for-profit firms focused on education, youth empowerment, the arts, sustainability, animal welfare, food, design/build, and economic development. All share the characteristic of desiring top talent who want an occupassion, not just an occupation.

Successful placements have included President/CEO, Executive Director, Director of Development, Major Gift Officer, Director of Sales, Admissions Director, Accounting Manager, and Human Resources Generalist.

A woman-owned business with over 20 years of experience, Pillar is based in Boston, MA, and works on both the local and national level.
Product Showcase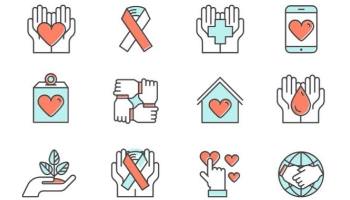 Personalized service. Proven results. Pillar Search & HR Consulting provides executive search expertise, talent management, and human resources consulting services for exceptional nonprofits and socially responsible for-profit organizations.

Pillar's clients are nonprofit organizations, foundations, schools, membership organizations and for-profit firms focused on education, youth empowerment, the arts, sustainability, animal welfare, food, design/build, and economic development. All share the characteristic of desiring top talent who want an occupassion, not just an occupation.

Successful placements have included President/CEO, Executive Director, Director of Development, Major Gift Officer, Director of Sales, Admissions Director, Accounting Manager, and Human Resources Generalist.


A woman-owned business with over 20 years of experience, Pillar is based in Boston, MA, and works on both the local and national level.
read more